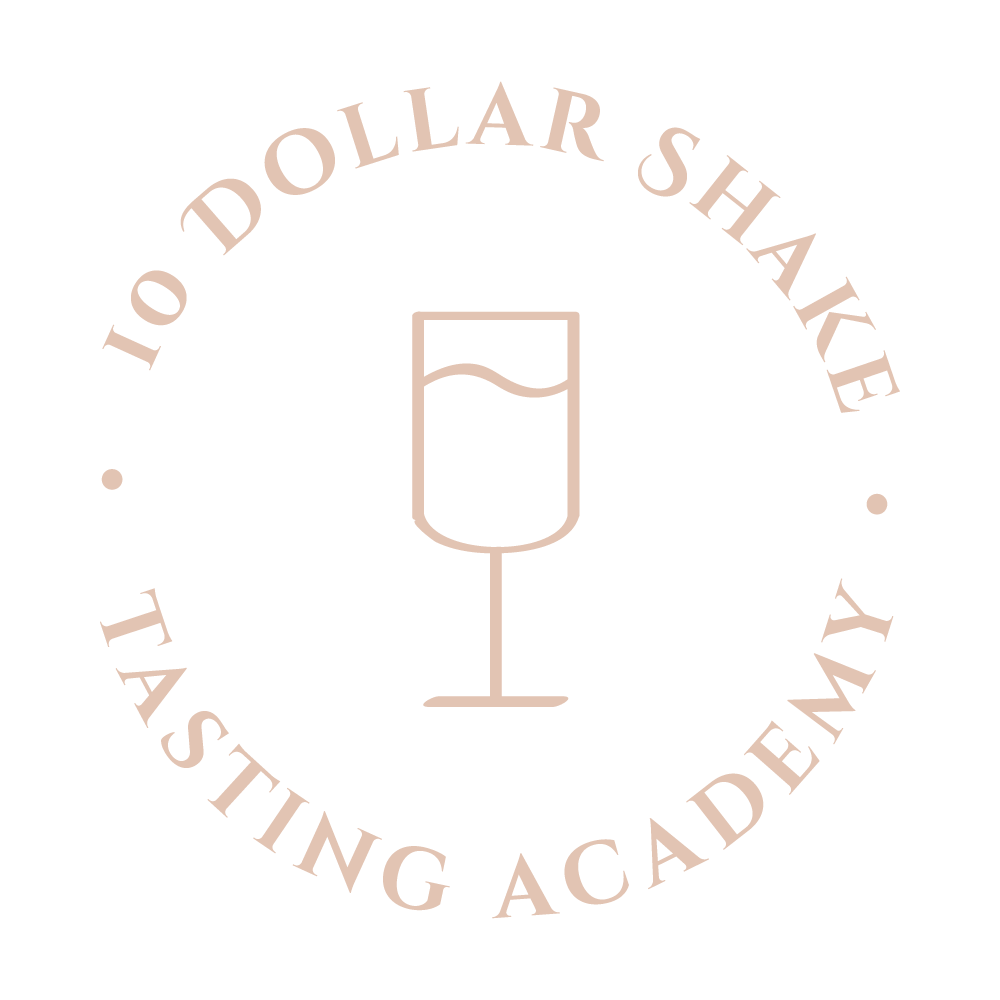 Ever wondered about the botanicals in your gin, or how Scotch whisky is made? Learn more about your favourite tipple with our tasting workshops. Our interactive sessions are hosted at The Tippling House. Utilise all your senses as you learn about fermentation, distillation and maturation, nosing and tasting our selection of wines and spirits. Already know your way around Scotland's whiskies? How about bourbon or Japanese whisky? Our tasting academy delivers a knowledgeable and interactive session that will open your eyes to new aromas and flavours.
See our current Tasting Calendar for up and coming events.
Look out for news on our special events here
-
WHISKY
@The Tippling House
The greatest whiskies in the world are arguably produced right here in Scotland. Explore classic malts from around Scotland, comparing the geographical styles from the Lowlands, Highlands, Speyside and Islay, witnessing the differences between an island/coastal malt and a mainland, a bourbon cask or a sherry finish, or a peated with an un-peated.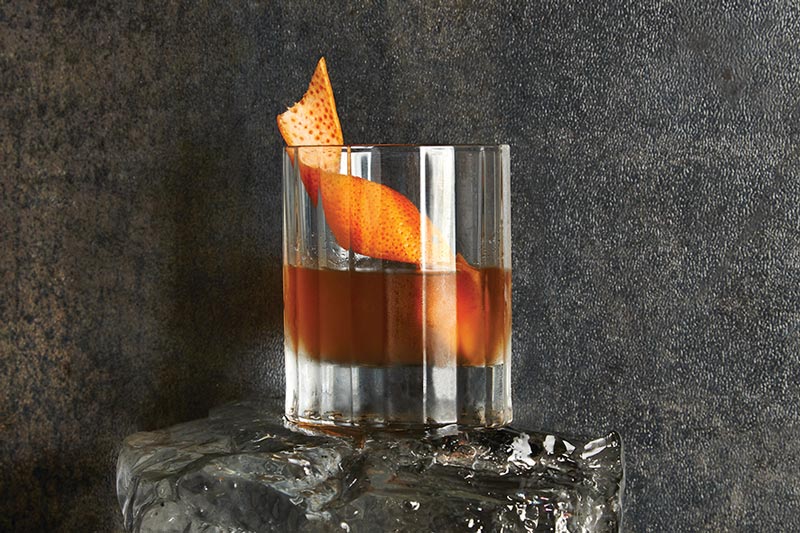 -
WINE
@The Tippling House
Begin your journey into the fantastic world of wine as we tutor you through four popular styles of wine, starting with an aperitif-style sparkling wine, followed by two white wines, a rose and two reds.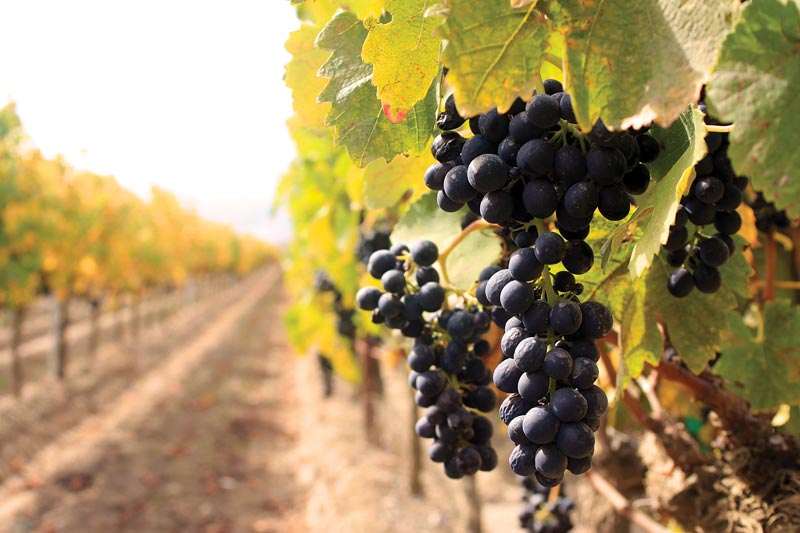 -
GIN
@The Tippling House
Currently enjoying a resurgence in both popularity and number of brands on the market, gin is no longer a mother's ruin. Learn about the colourful history of gin, tasting five different styles of gin from oak-rested to navy strength, along with a number of Fever Tree tonics.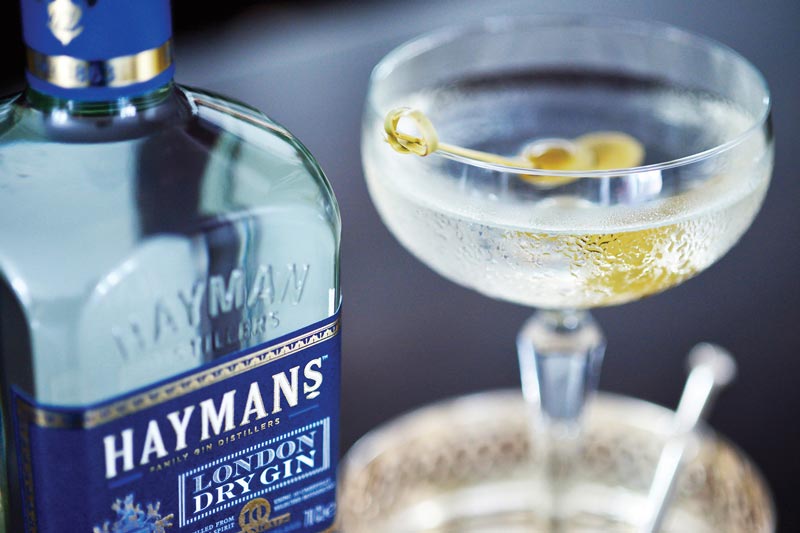 Gift vouchers are available to buy in person The from Tippling House or by emailing tastings@10dollarshake.com
For corporate events or private group tastings of 12+ Download Tasting Academy brochure here and please contact us for a tailored quote by emailing tastings@10dollarshake.com